ALTI-VARIOS VARIOMETERS AND GPS FOR PARAGLIDERS
A RANGE OF ULTRA-LIGHT, HIGH-PERFORMANCE INSTRUMENTS
Whether you're a beginner paraglider pilot, a walk & fly addict, a cross-country enthusiast, a tandem pilot or an acrobat, you'll find that Stodeus instruments are an essential ally for your flights, taking you from thermal to thermal.
Choose the instrument that best suits your paragliding style.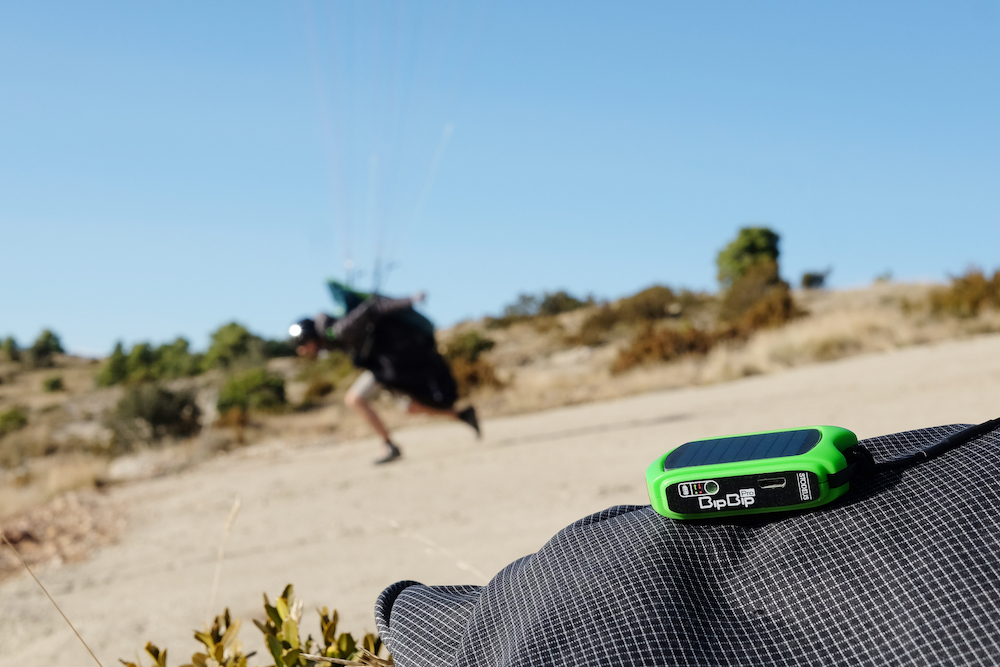 Equipped with the very latest generation of sensors from the drone industry, the BipBip PRO V2 is an audio vario with unrivalled responsiveness.
Thanks to its high-capacity battery and high-performance SunPower solar cell, it will accompany you for the duration of your flights. Its acoustics can be adapted to suit everyone, thanks to a wide range of volumes, and the beeps sound balanced and soft, so you can fly stress-free and efficiently.
Its many customisable parameters mean it can be totally adapted to your flying style. Whether you're into cross-country or cross-country flying, this concentrate of technology, made in France, will never leave your equipment.
Always on top.
The BlueBip is an ultralight Bluetooth vario audio system tailor-made for paragliding. Thanks to its Bluetooth connectivity, it connects to your smartphone or tablet as soon as you switch it on, providing ultra-precise flight information.
Equipped with high-precision sensors, it measures instantaneous Vz, barometric altitude, glide ratio and much more.
Powered by SunPower solar technology, it recharges continuously, providing over 100 hours of autonomy.
Thanks to its Instant Vario technology and exclusive acoustics, it offers an intuitive and enjoyable flying experience, while its powerful configurator lets you tailor it to your preferences.
Made in France with over 10 years of expertise and innovation, the BlueBip is the essential tool for paragliders looking for simplicity and reliability.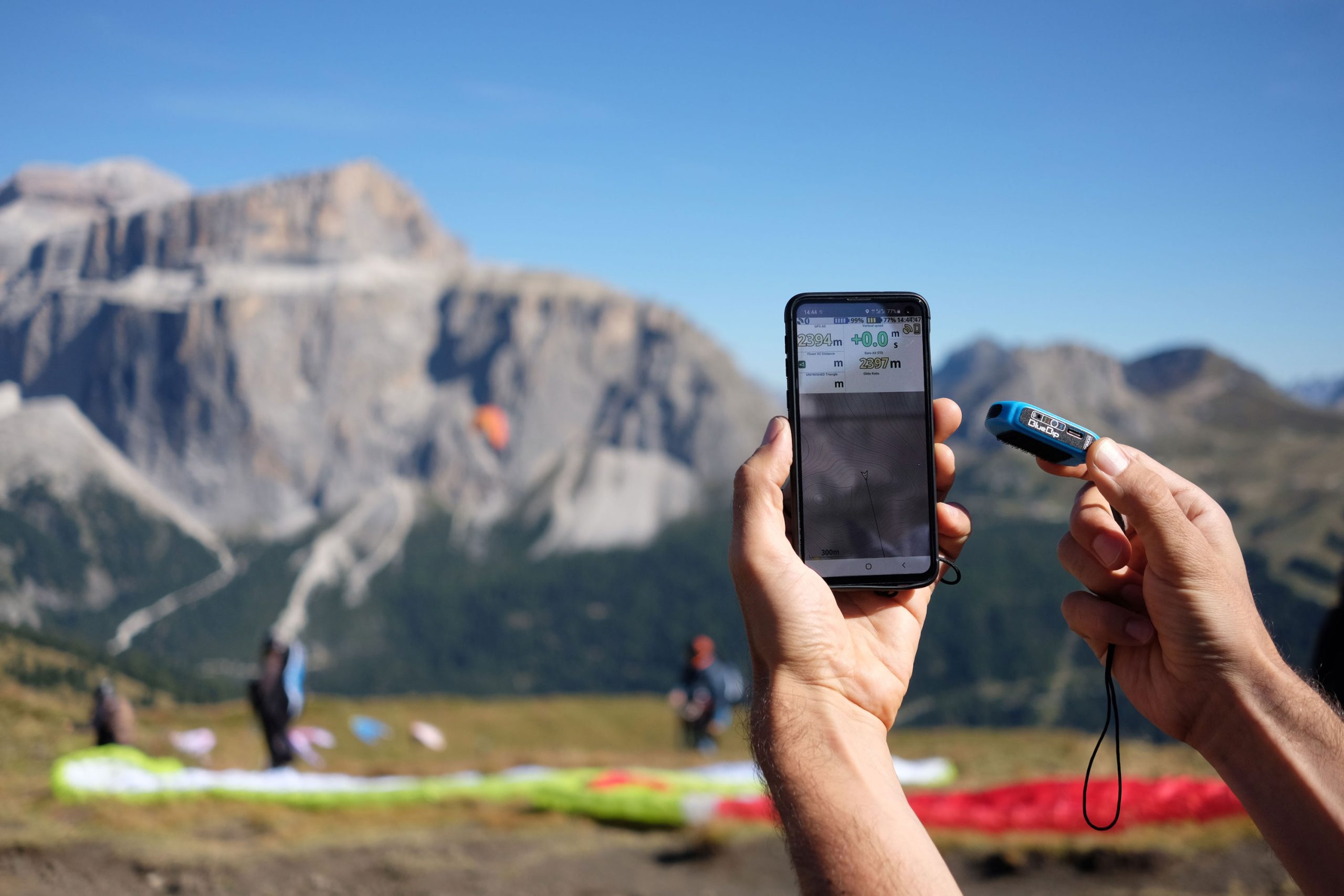 The UltraBip is a Bluetooth GPS alti-vario. It will prove to be a real flight assistant you can rely on.
Compatible with iOS and Android, the UltraBip connects via Bluetooth to your favourite flight app (XCTrack, FlySkyHy, SeeYou, etc). It's equipped with our latest SunPower solar cell, and its innovative design Dual Audio makes it extremely energy-efficient.
It also records your GPS track (IGC, KML) and is equipped with Instant Vario by Stodeus (accelerometers and gyroscopes) for instant vario response.
The UltraBip also benefits from our innovative voice assistant function, unique on the market. With a light double-tap, the UltraBip informs you by voice of all the flight information you need: altitude, speed, average rate of climb, flight time, etc...
The miniBip V2 is ultra-simple, rechargeable via USB-C, and its audio profile benefits from Stodeus' 10 years of expertise in audio varios, all of which makes it the beginner paraglider's best friend!
Time to fly.