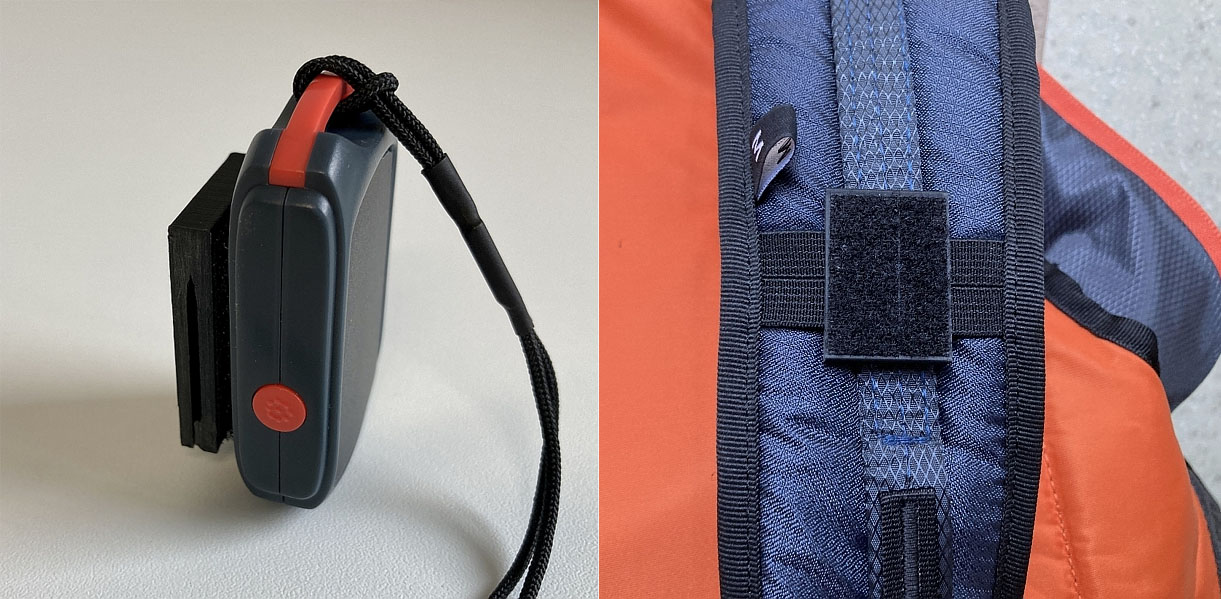 3D print your own UltraClip!
Do you want to be able to attach your vario to any strap of your harness without having to sew a velcro?
If you have a 3D printer at home, you can now print your own clip.
Created by SeventhSky, a happy solar powered paragliding pilot, this clip is designed to work with the entire range of Stodeus instruments, including theUltraBip, the BipBip PRO V2, and the miniBip. Just add Velcro to its top side and you're ready to take off.
➡️ If you have a 3D printer at home, go to Thingiverse to download the print file and start creating your own custom clip: https://www.thingiverse.com/thing:5854503
🌞 Happy flying under the sun!