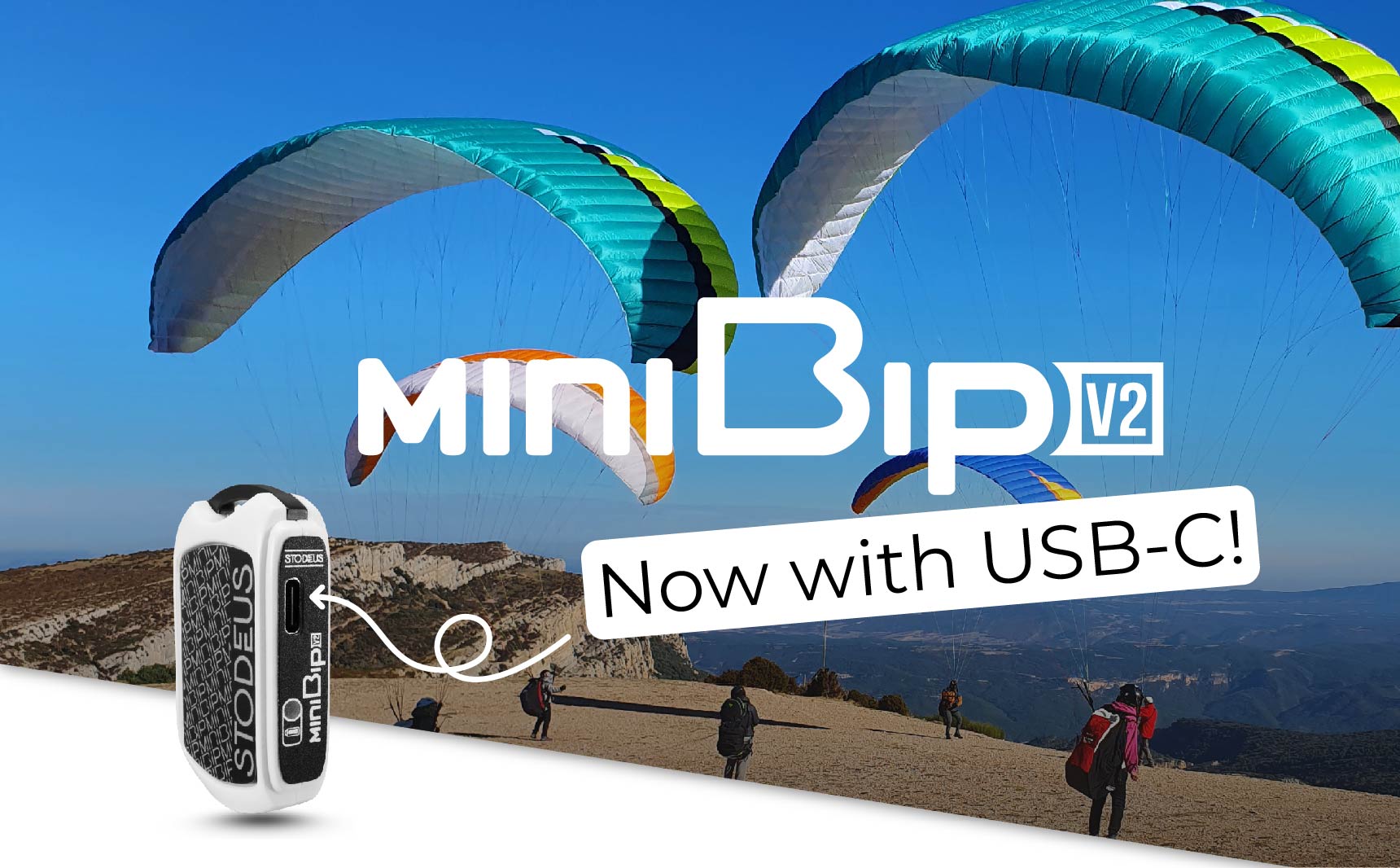 New vario: the miniBip V2!
🎉 Here is the miniBip V2the latest addition to our range.
In addition to its minimalist design and intuitive audio response, the miniBip V2 takes technology to the next level with its USB-C connector.
🇪🇺 Compliant with the European directive on universal chargers, the miniBip V2 offers you a fast, practical and reliable charging experience.
🪂 Discover paragliding with this ultralight variometer specially designed for beginner paragliding enthusiasts.